Stars of the week - 18.12.20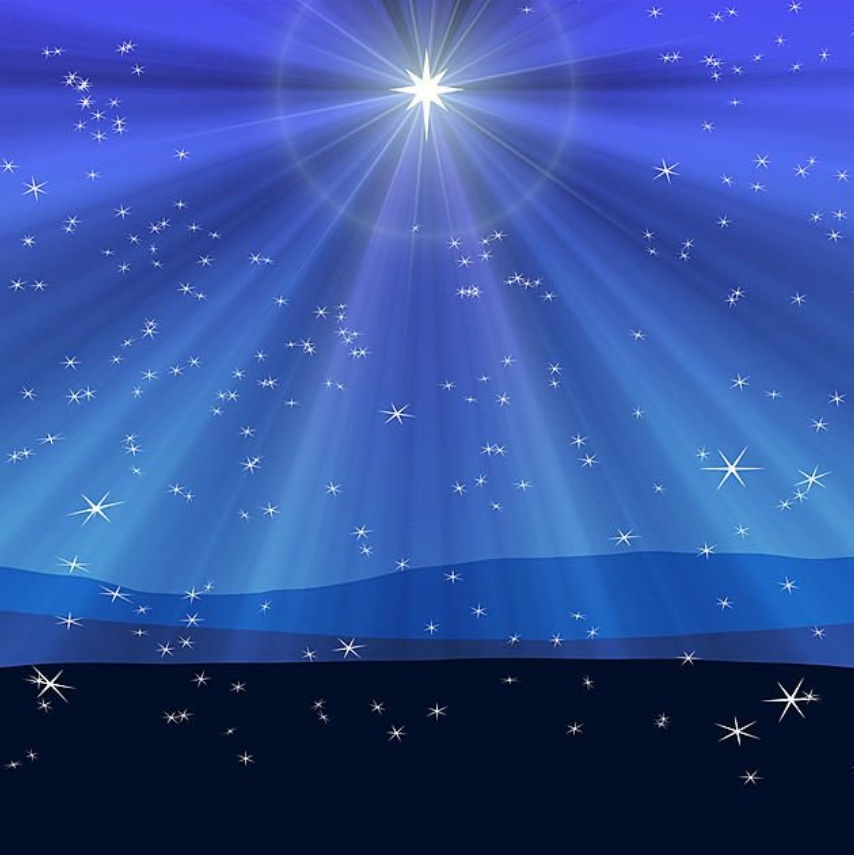 Our star pupils this week are
Due to Covid-19 restrictions we continue to celebrate the achievements of our children virtually in our Friday assembly and want to share their good work with our parents and friends.
This weeks stars are as follows:
Seedlings class
Belle - welcome to Mendham
James - for trying his first school dinner on Christmas dinner day
Pine class
Will E - For showing kindness and selflessness towards his friends
Juniper class
Lewis - for always responding to feedback and Liam for trying very hard in his maths assessment last week.
Sycamore class
Mabelle - For working really well in her lessons this term especially her maths!
Noah - For settling into Sycamore class so well.
Sports
Lacey W - Showing real leadership qualities in hockey.