New Play Equipment for Pupils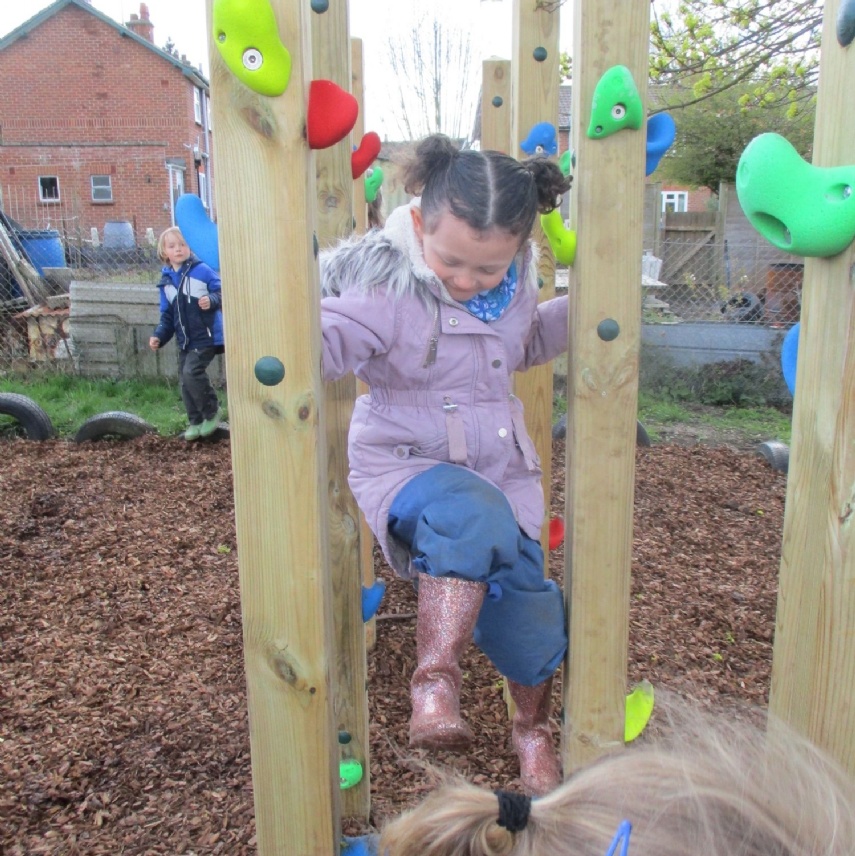 The children are enjoying the new equipment in the playground.
The pupils at Mendham Primary have enjoyed having a go on some long awaited play equipment to replace the monkey bars in the playground.
This is part of an on-going project to develop the play area and we hope to start raising vital funds again sometime soon so that we can buy a bigger piece of equipment to go alongside it.