School Staff
Welcome to our School Staff page. We are very proud of all of our Staff, they work incredibly hard, day in day out, ensuring that together, every child thrives.
Miss Susie Collins, Academy head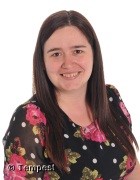 Miss Collins is the Academy Head for Mendham Primary School & St Edmund's Primary School & together we are Waveney Valley Partnership. Miss Collins is at both schools throughout the week and days can vary.
Email: Head@wvpschools.org
Mrs Julie rogers, office manager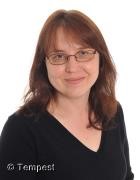 Mrs Rogers has been working at Mendham Primary school for many years and before that has worked in as a Teaching Assistant for Waveney Valley Partnership. If you have any general quires about the school please contact the office email below.
Email: officemendham@wvpschools.org
mrs nicola jones , nursery & reception class teacher, Assistant Academy head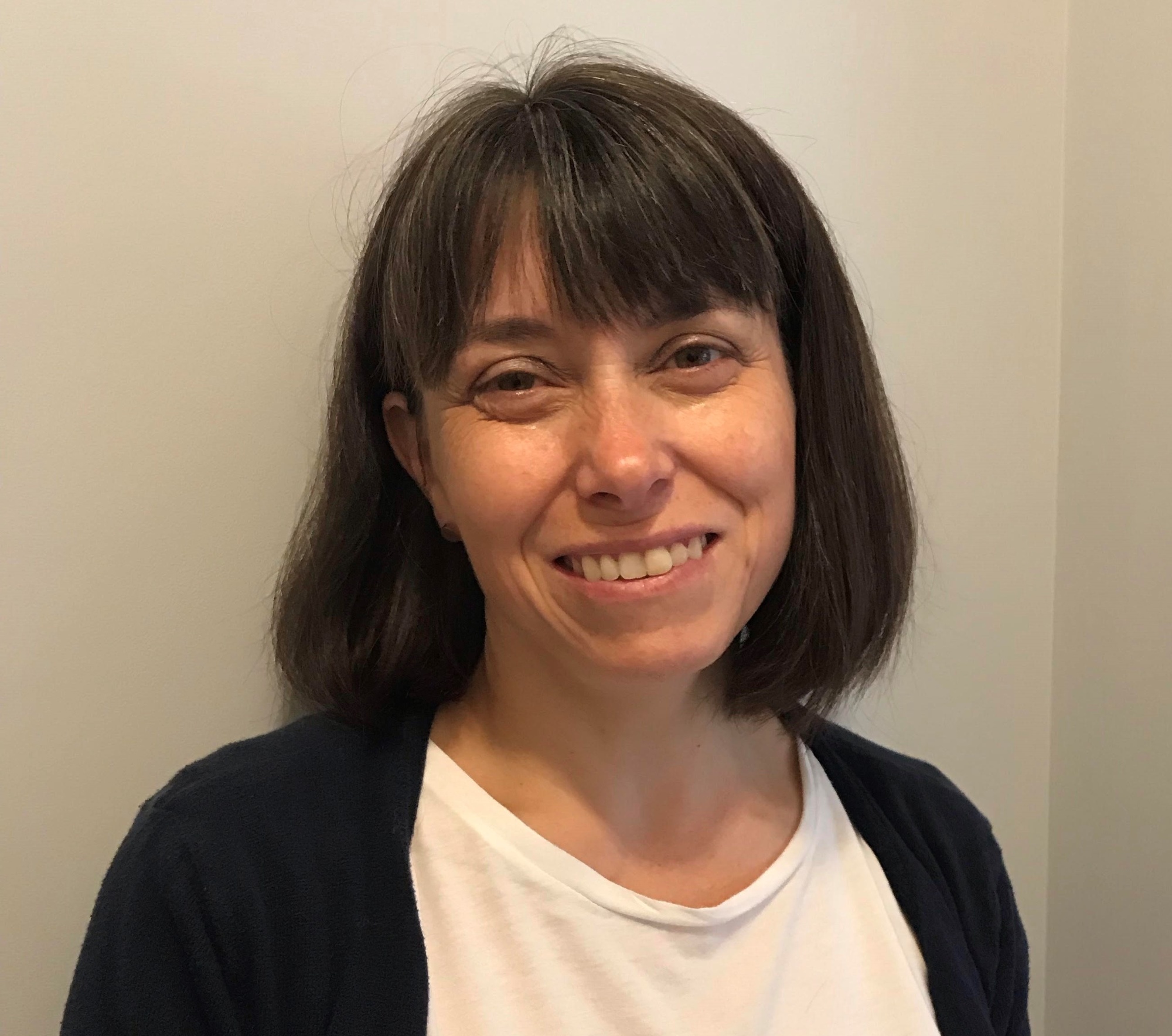 Mrs Jones is the Class Teacher for Seedlings Class & our Nursery and Reception Year Group where she works with the children to help nurture & encourage them to grow through our Early Years recourses and individual out door play area. Mrs Jones is also part of our Senior Leadership team.
Email: n.jones@wvpschools.org
Mr Andrew Lamoureux, year 1 & 2 class teacher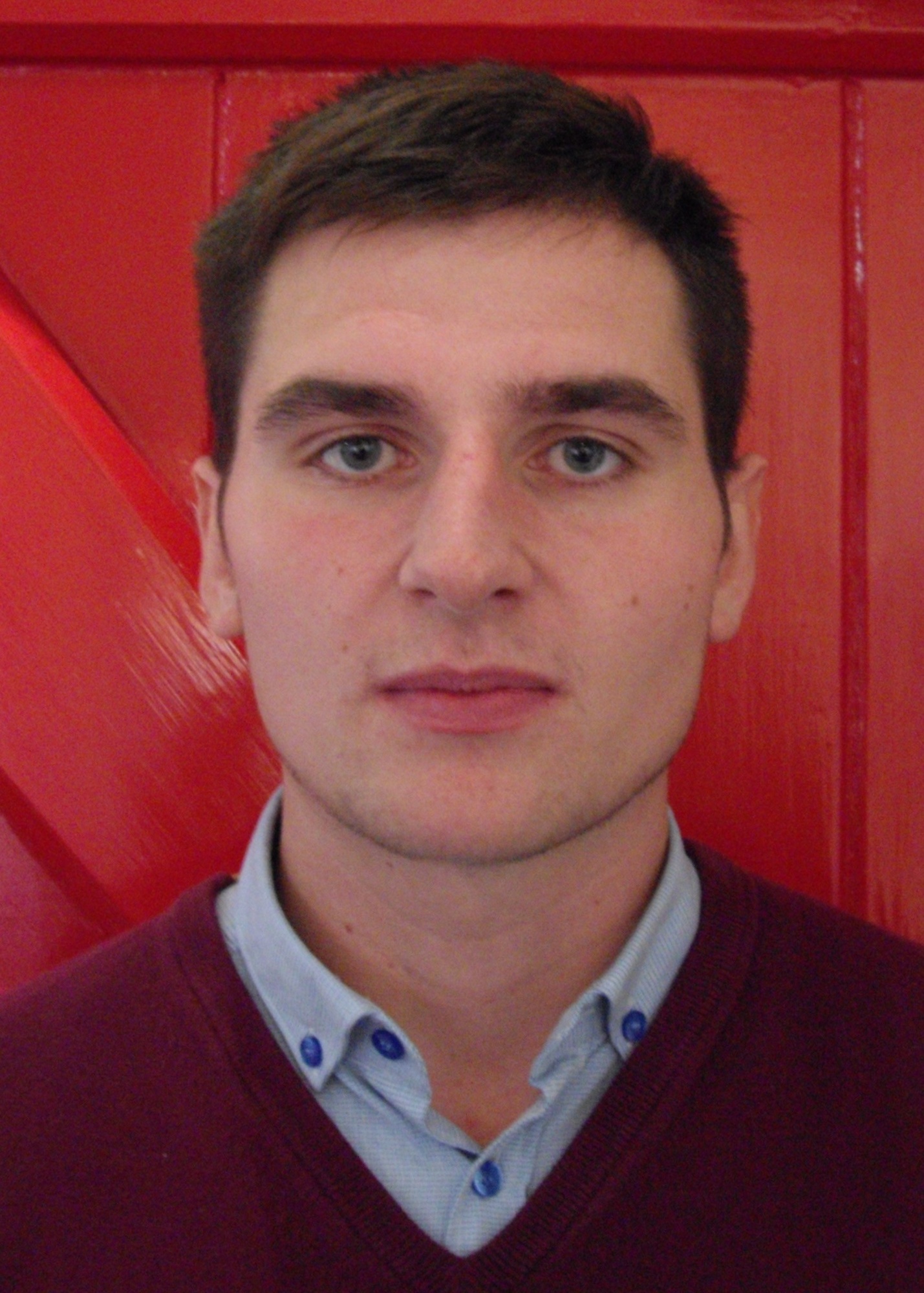 Mr Lamoureux is the Class Teacher for Pine Class & teaches years 1 & 2 for Mendham Primary. He has recently passed his NQT training at the school and is continuing to develop his career in KS1.
Email: a.lamoureux@wvpschools.org
Mrs Molly Ball, year 3 & 4 class teacher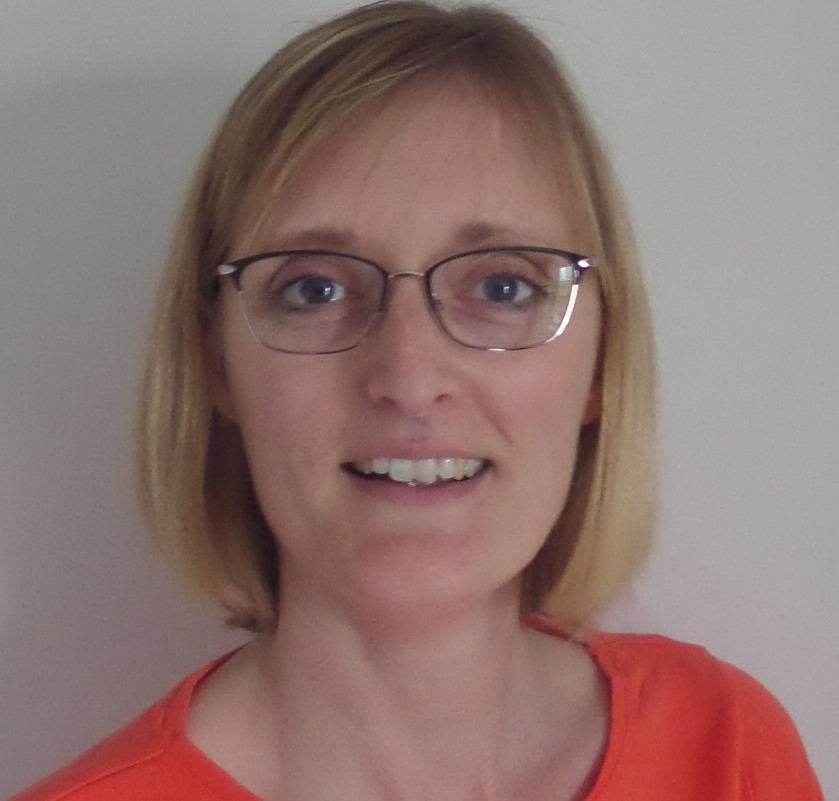 Mrs Ball started with Mendham Primary school in 2019 and is the class teacher for Juniper class.
Email: m.ball@wvpschools.org
Mr Sam Norfolk, year 5 & 6 class teacher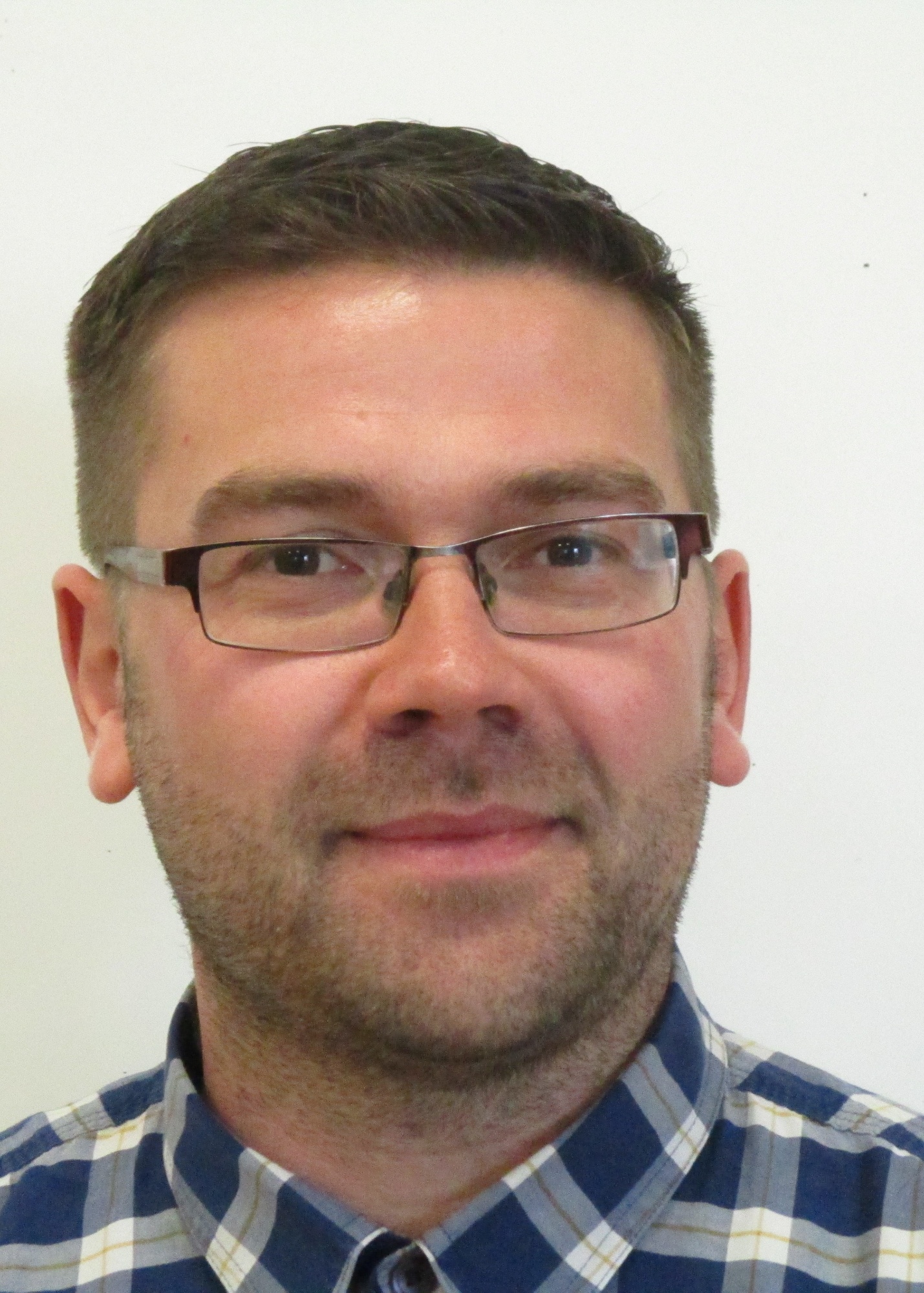 Mr Norfolk is Sycamores Class Teacher; years 5 & 6.He has been a part of the team at Mendham for over 3 years. Mr Norfolk is also the Science Curriculum Lead for WVP schools.
Email: s.norfolk@wvpschools.org
Mrs Kim Riding, HLTA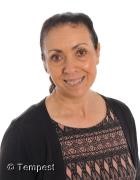 Mrs Riding is one of our Higher Level Teaching Assistants teaches children a variety of foundation subjects such as Art & languages. Mrs Riding enjoys teaching at Mendham and has been at the school for a number of years.
JOann Newton
Mrs Newton has been part of the UKS2 support team for a number of years and a qualified HLTA and Forest School practitioner. Along with Outdoor Learning her other teaching passion is Art & design.
Mrs jessica chamberlain, teaching assistant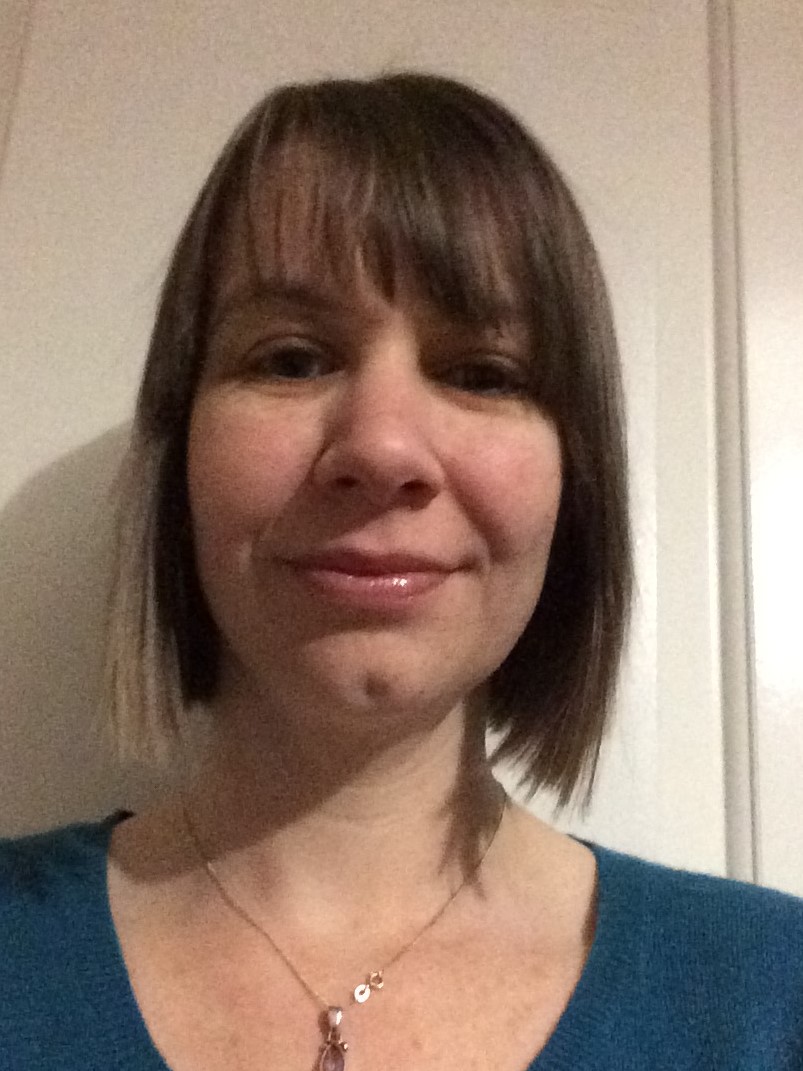 Mrs Chamberlain has been working for Mendham Primary School for a number of years and enjoys being part of the Early Years team in Seedlings Class.
Ms Julie Ransom, teaching assistant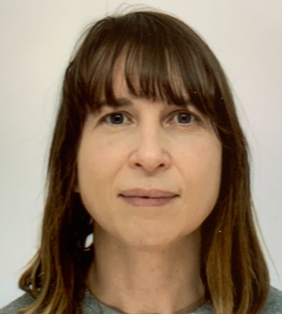 Mrs Ransom has been with Mendham Primary School for the past year & enjoys working as part of our Teaching Assistant team.
Miss Katie wollatt, pe team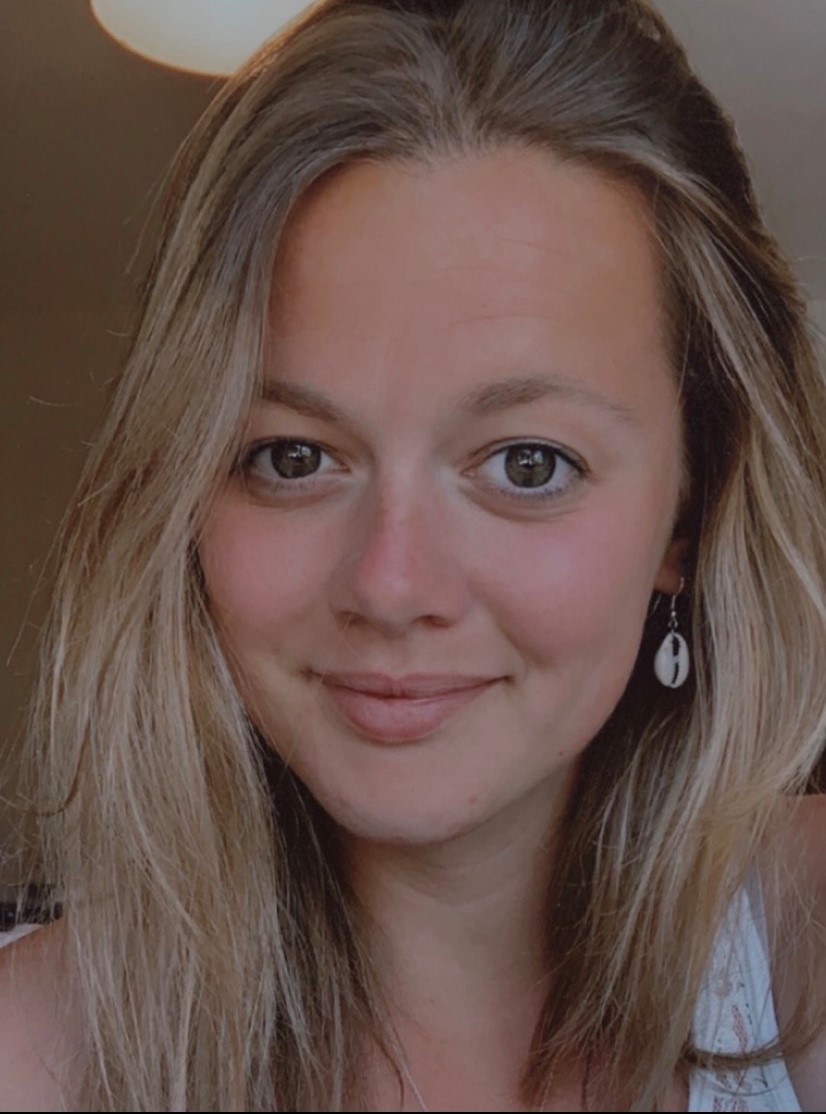 Mrs Aimee Tilley, PE team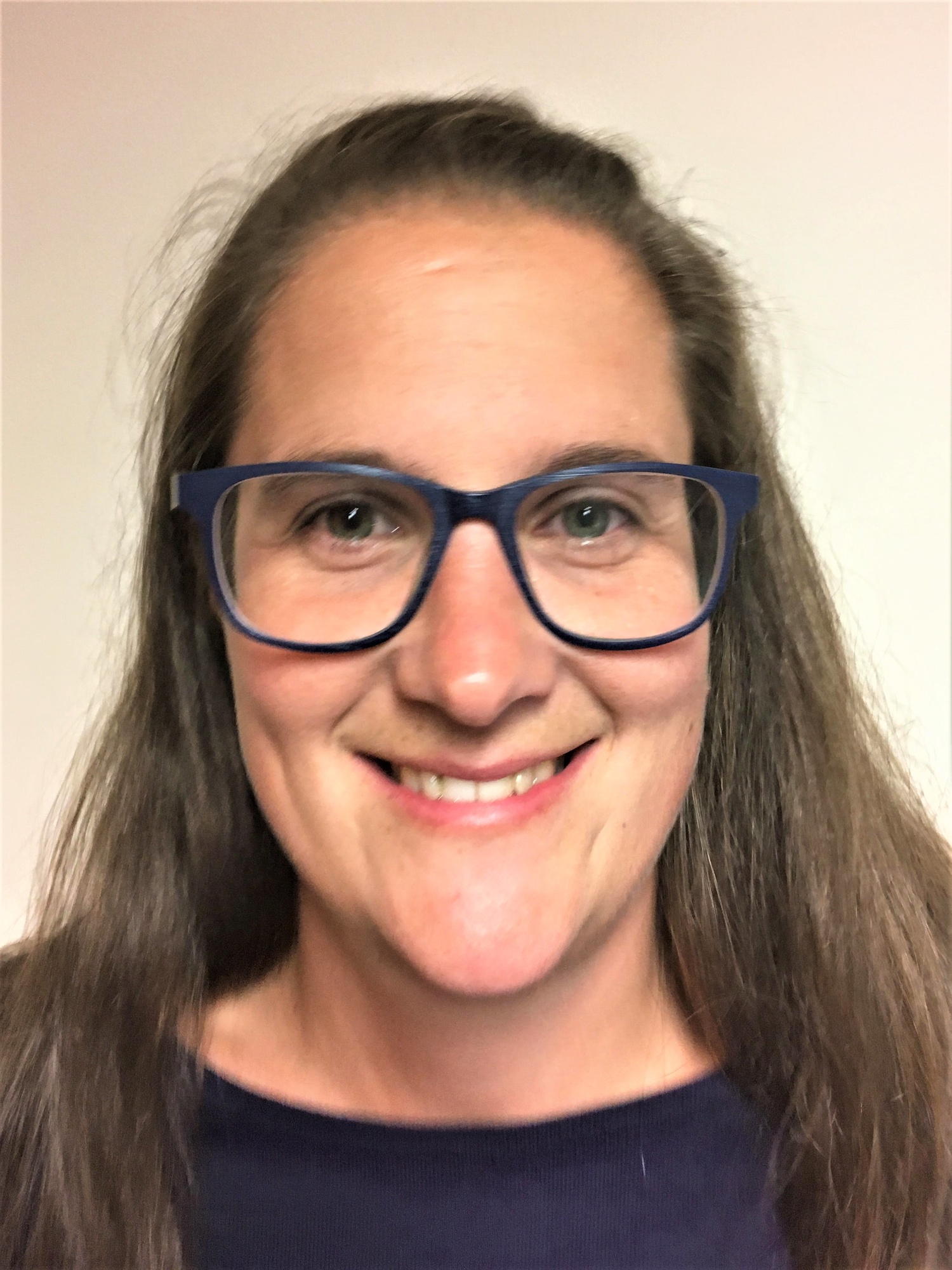 Mrs Tilley is part of the PE team & teaches different year groups throughout the year a variety of sports including hockey, gymnastics & field games.
Mr Cameron Hopkins, PE team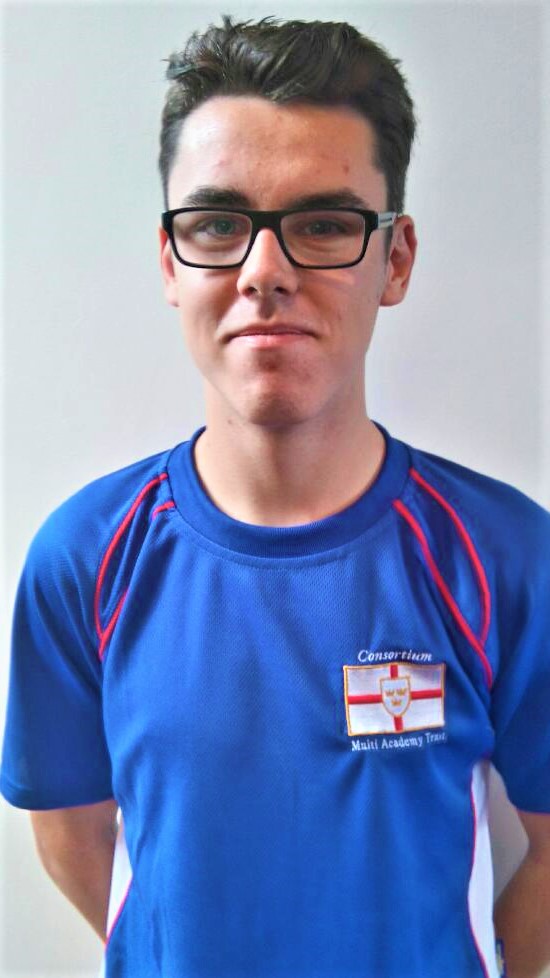 Mr Hopkins is part of the PE team & teaches different year groups throughout the year a variety of sports including hockey, & field games. as a qualified swimming instructor Mr Hopkins will lead some of the swimming lessons we offer to year groups as different times of the year.
Mrs Jane Thompson, Maths Intervention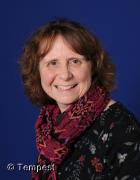 Mrs Thompson works part time for WVP schools and helps a number of our children to improve their Math skills.
miss izzy slade, apprentice teaching assistant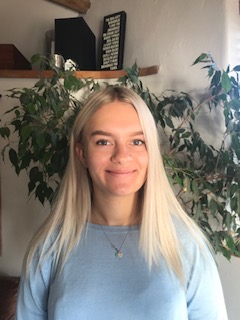 Miss slade has started her apprenticeship in Sep 2020 and is enjoying her training at Mendham Primary School. She will spend some time studying at college as well as visiting other schools with in CMAT to see a wide variety of schools. Izzy is a keen sports person and enjoys taking part in hockey and plays for a local team.
Mrs Caroline Pearson, Extended Schools club co-ordinator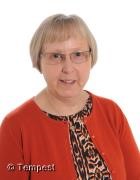 Mrs Pearson has worked with Mendham Primary for a number of years and although predominantly works to organise and oversee our ESC for the wrap around care offered by the school, she can also be seen at lunchtime as our Midday Supervisor.
Mrs Sarah Austin, head of kitchen (vertas)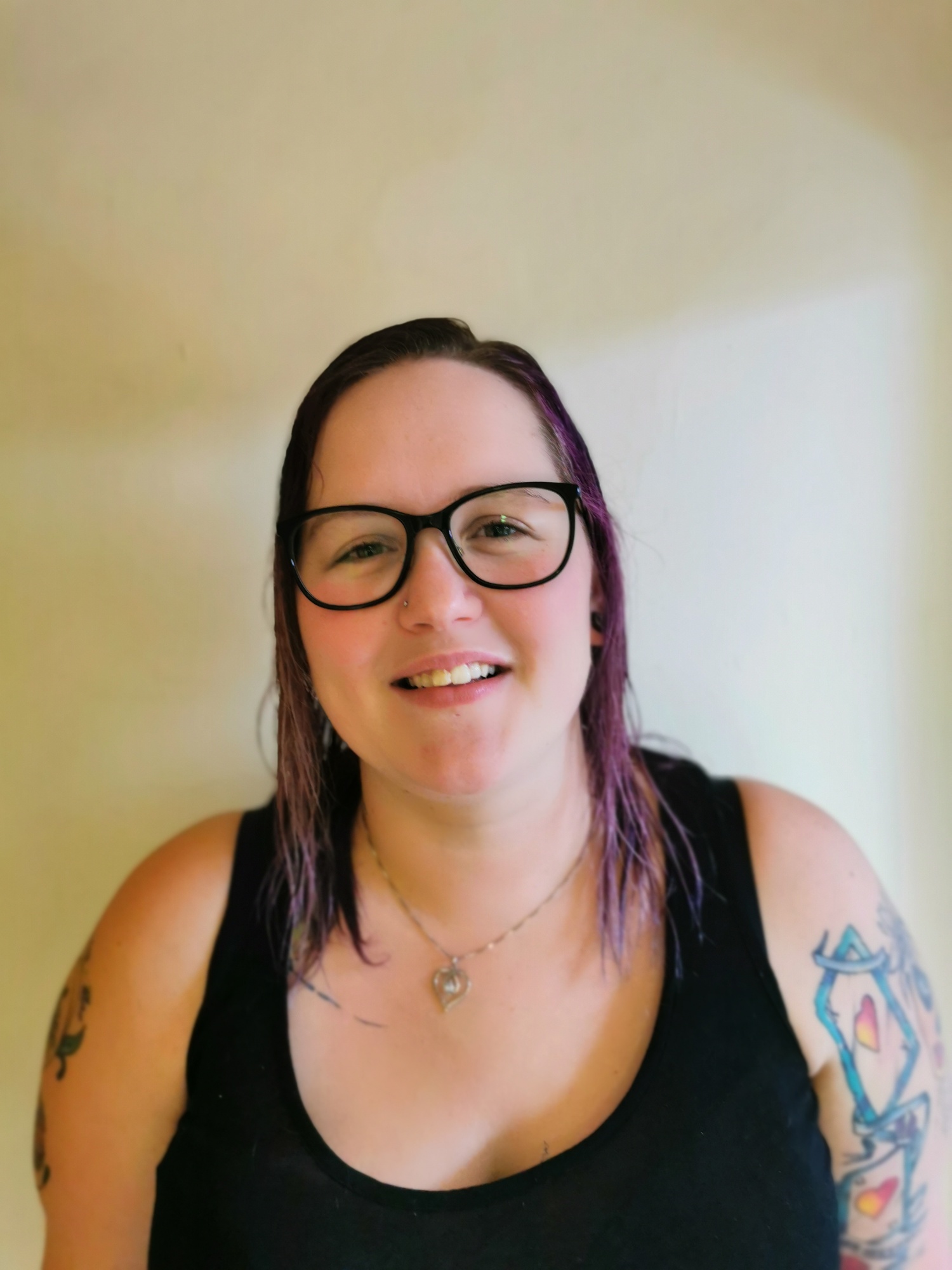 Mrs Austin joined the team at Mendham Primary through Vertas Catering in 2019 and has enjoyed the challenge of working in the kitchen & accommodates any allergies within the school.
Miss Kathlyn evans, cleaner (vertas)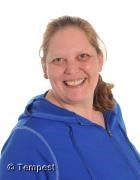 Miss Evans has been a part of Mendham Primary school for a number of years before joining Vertas when the contracts were outsourced.
Mr Bill flaherty, caretaker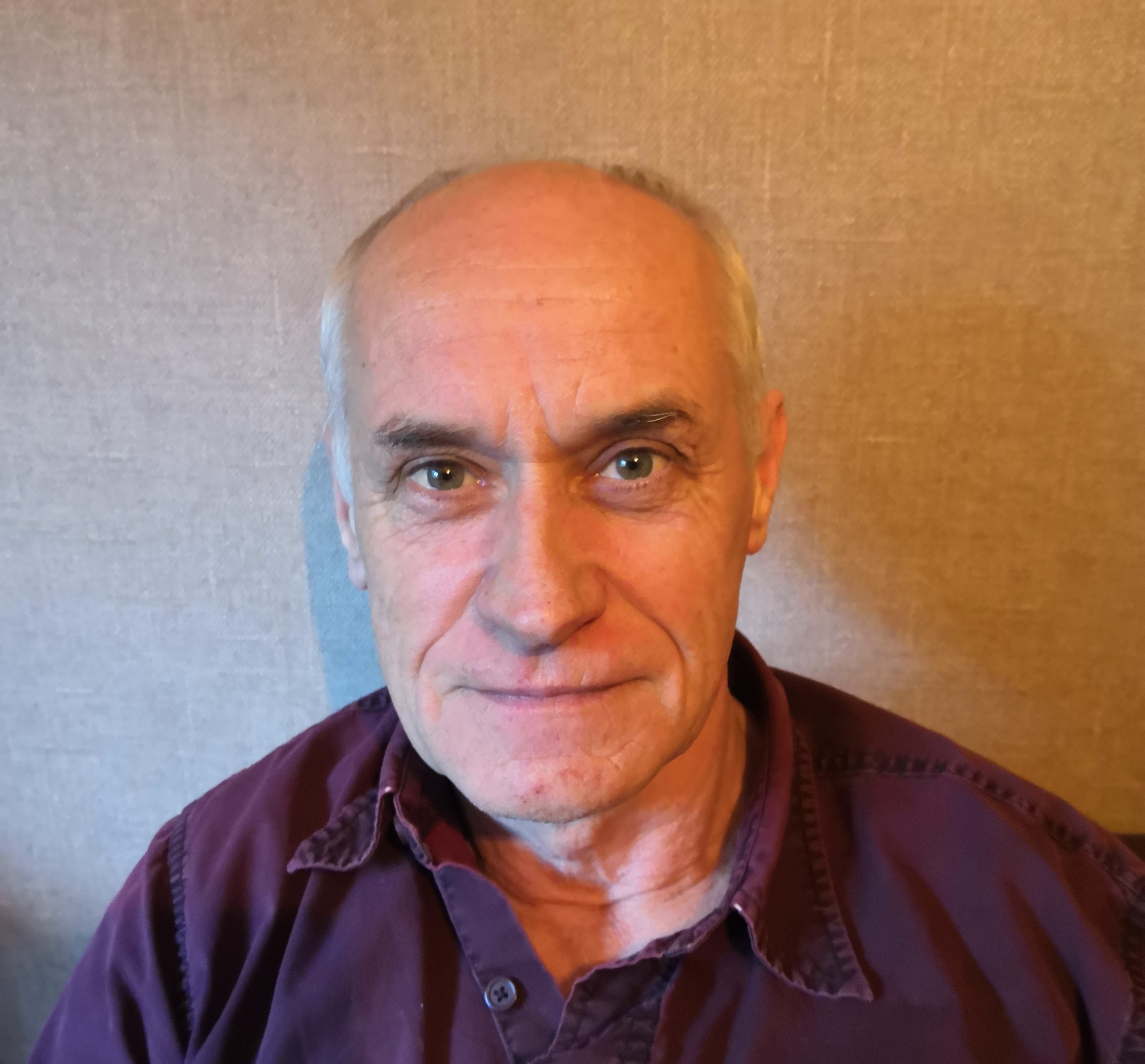 Mr Flaherty is part of the CMAT team and will visit the school once a week to undertake any maintenance onsite and regular safety checks for the school.
The Consortium Trust support and actively promote Trade Union and Professional Body membership with our staff. We see effective and collaborative partnership working between the Trust Leadership and Management and recognised bodies as essential to the successful operation of our schools and establishments but does not currently have any paid Trade Union representatives within our Staff.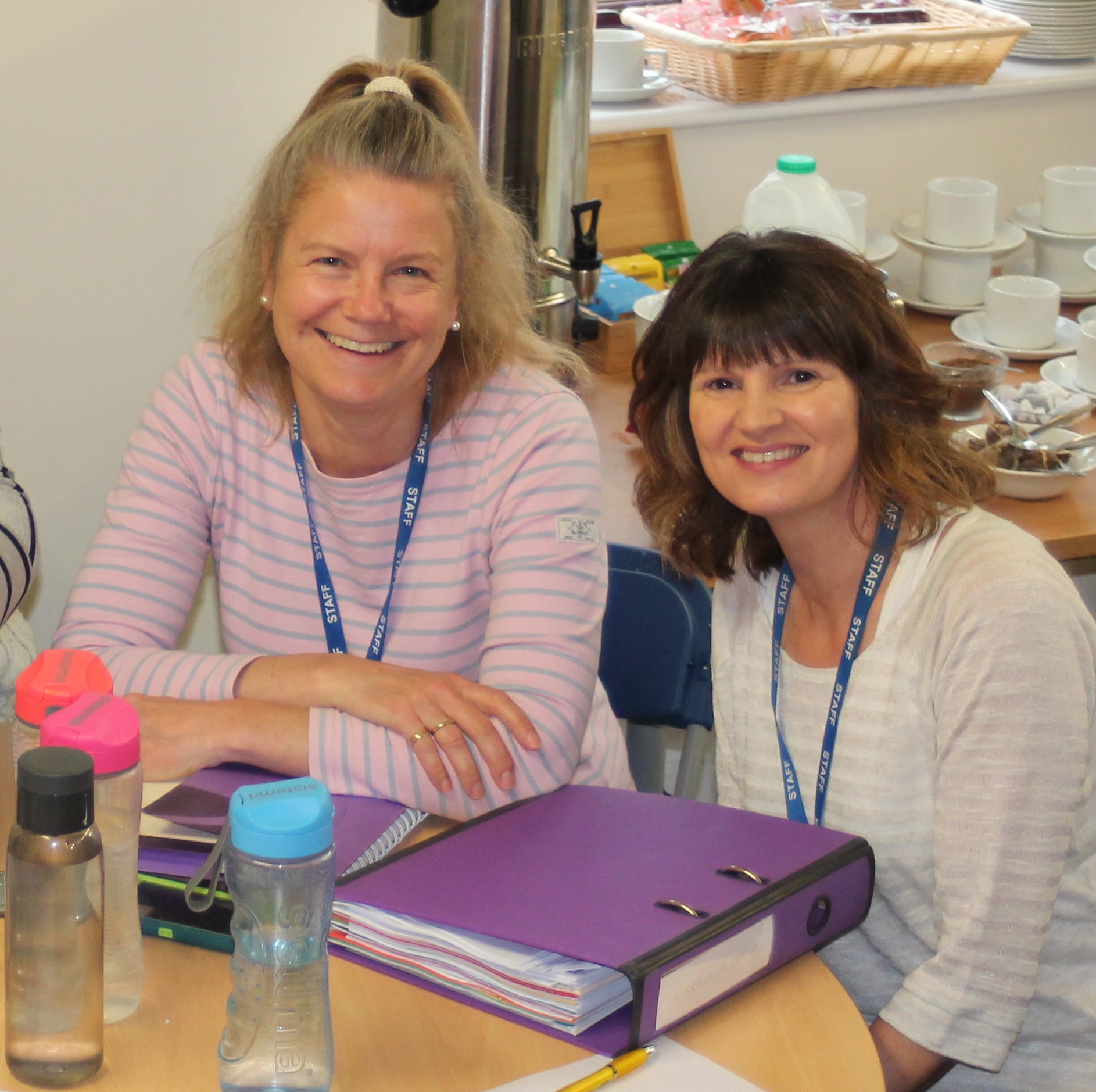 In Norfolk, teaching unions have set up a website that grades schools on how they treat their employees, Glebeland Primary, has been awarded the maximum 18points:
http://wheretoteach.co.uk/school/glebeland
Consortium recognises all six of the Teaching Unions including the new National Education Union (NUT/ATL) along with Unison and the GMB. The Trust and the recognised Trade Unions have agreed to set up a JCC (Joint Consultative Committee); please view the Terms of Reference below.