Star of the week - 13th November 2020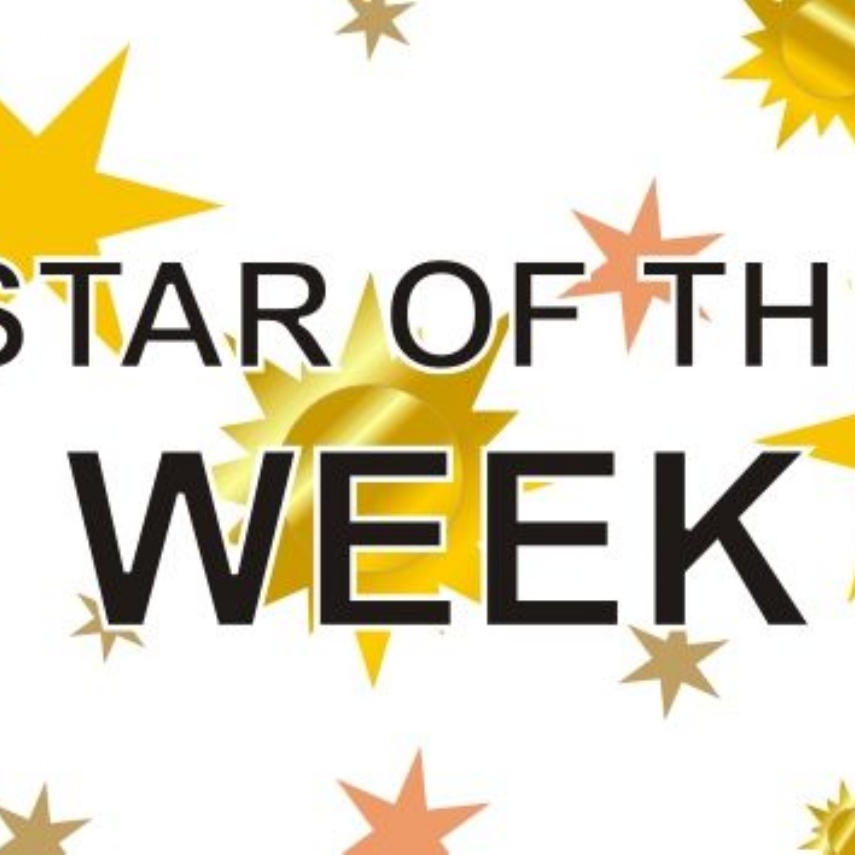 This week the children's work has been celebrated in school.
Due to Covid-19 restrictions we continue to celebrate the achievements of our children virtually in our Friday assembly and want to share their good work with our parents and friends.
This weeks stars are as follows:
Seedlings class
James for his super hard work in Numeracy and Literacy.
Pine class
Tabitha for her fantastic resilience and independence towards her numeracy work
Juniper class
Lacey for her positive attitude towards her work.
Sycamore class
Aidan for working hard and offering valuable contributions during lessons.
Rishi for showing excellent behaviour and consistently working well in all lessons.
Sports
Reuben for being enthusiastic and working hard showing great concentration skills.