Stars of the Week 20.11.20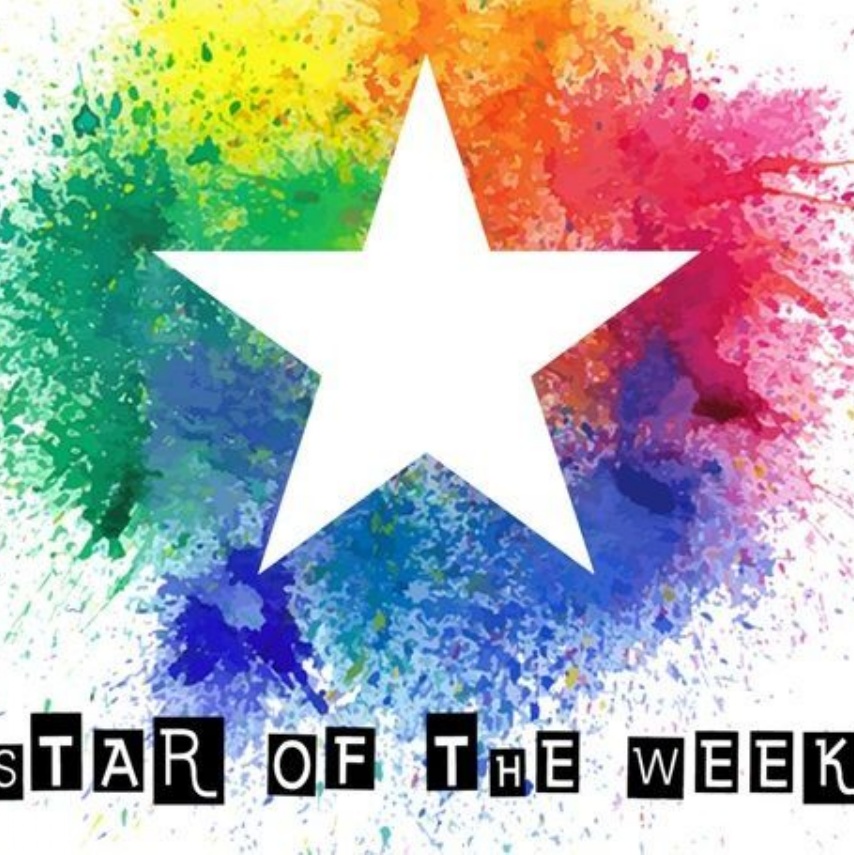 Due to Covid-19 restrictions we continue to celebrate the achievements of our children virtually in our Friday assembly and want to share their good work with our parents and friends.
This weeks stars are as follows:
Seedlings class
Milly C - For taking a huge interest in the whole school reading game and reading lots of books to earn points for the class. As well as reading Milly has reviewed her books telling everyone what she likes about each one..
Pine class
Logan - Great enthusiasm for learning throughout the whole week
Juniper class
Sophie - for excellent effort to improve her reading
Sycamore class
Emily P - For working consistently hard in all of her lessons
Samual C - For thinking about his writing when editing and improving his work
Sports
Oliver C - Always trying his best.