Academic Dates 2021-2022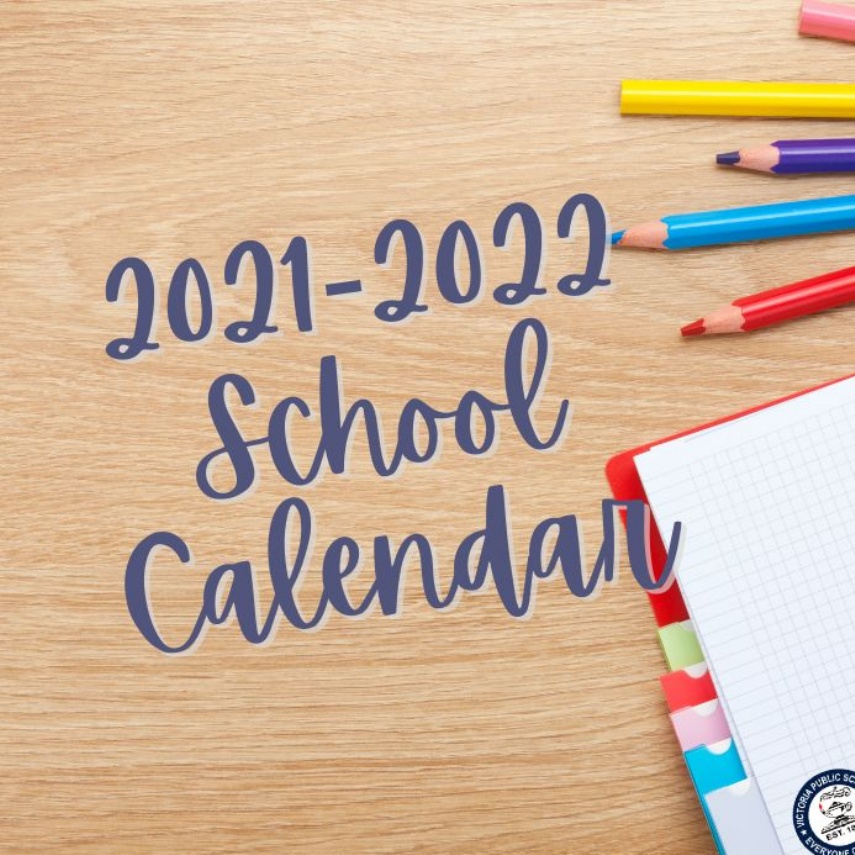 There is an amendment to the school dates for the academic year 2021/22. Please note that there will now be an additional Trust PD day on September 2nd to allow for severel logistical issues to be supported.
This means that the first day back for pupils will be Friday September 3rd 2021. We apologise for any inconvenience that this may cause.
The Term dates for 2021-2022 are:
Autumn Term:

PD Day 1 & 2 – Wednesday 1st & Thursday 2nd September 2021
Pupils return to school — Friday 3rd September 2021
PD Day 3 – Friday 22nd October 2021
October Half Term — Monday 25th October to Friday 29th October 2021
Last day of term — Friday 17th December 2021
Christmas School Closure — Monday 20th December 2021 to Monday 3rd January 2022

Spring Term:

PD day 4 – Tuesday 4th January 2022
Pupils return to school — Wednesday 5th January 2022
February Half Term — Monday 21st February to Friday 25th February 2022
Last Day of Term — Friday 8th April 2022
Easter School Closure — Monday 11th April to Friday 22nd April 2022.

Summer Term:

Pupils return to school — Monday 25th April 2022
Bank Holiday — Monday 2nd May 2022
PD Day 5 – Tuesday 3rd May 2022
May Half Term — Monday 30th May to Friday 3rd June 2022
PD Day 6 – Monday 6th June 2022
Last Day of Term — Wednesday 20th July 2022